Elevate your business with our digital agency expertise
Explore a comprehensive range of IT services, including web development, graphic design, SEO, and more. Additionally, discover tailored solutions beyond our standard service offerings.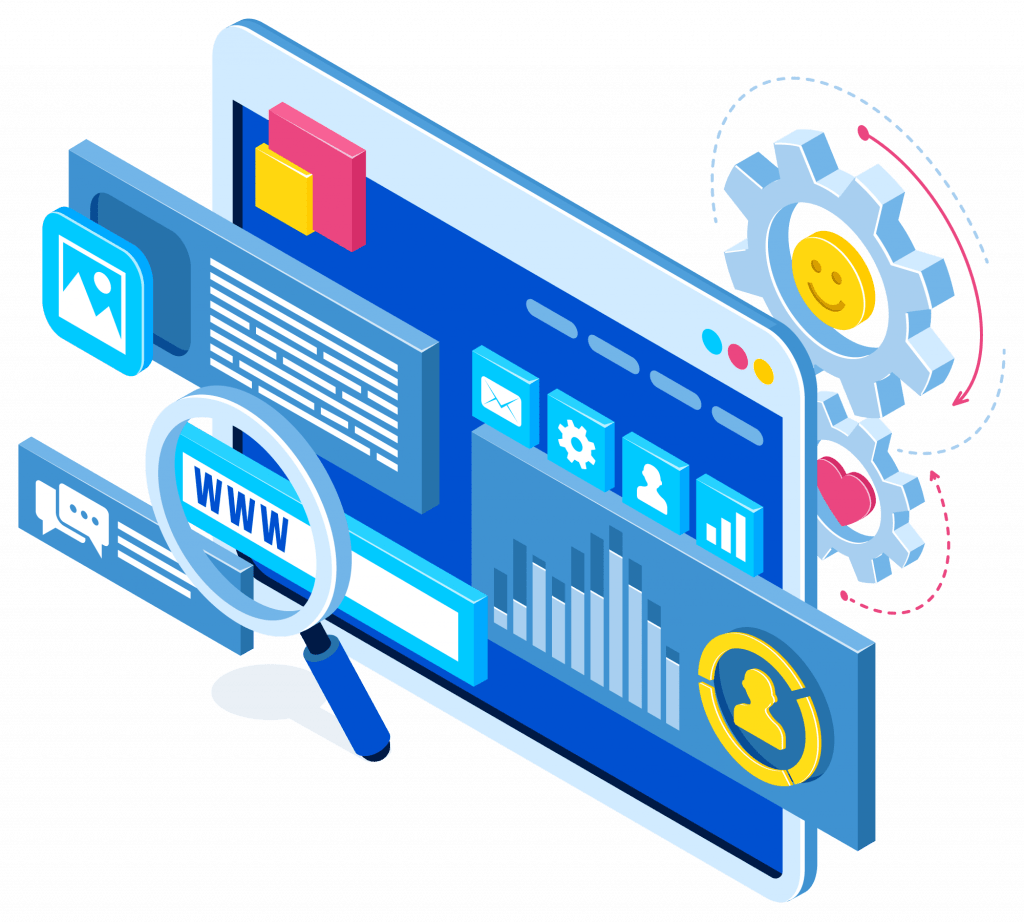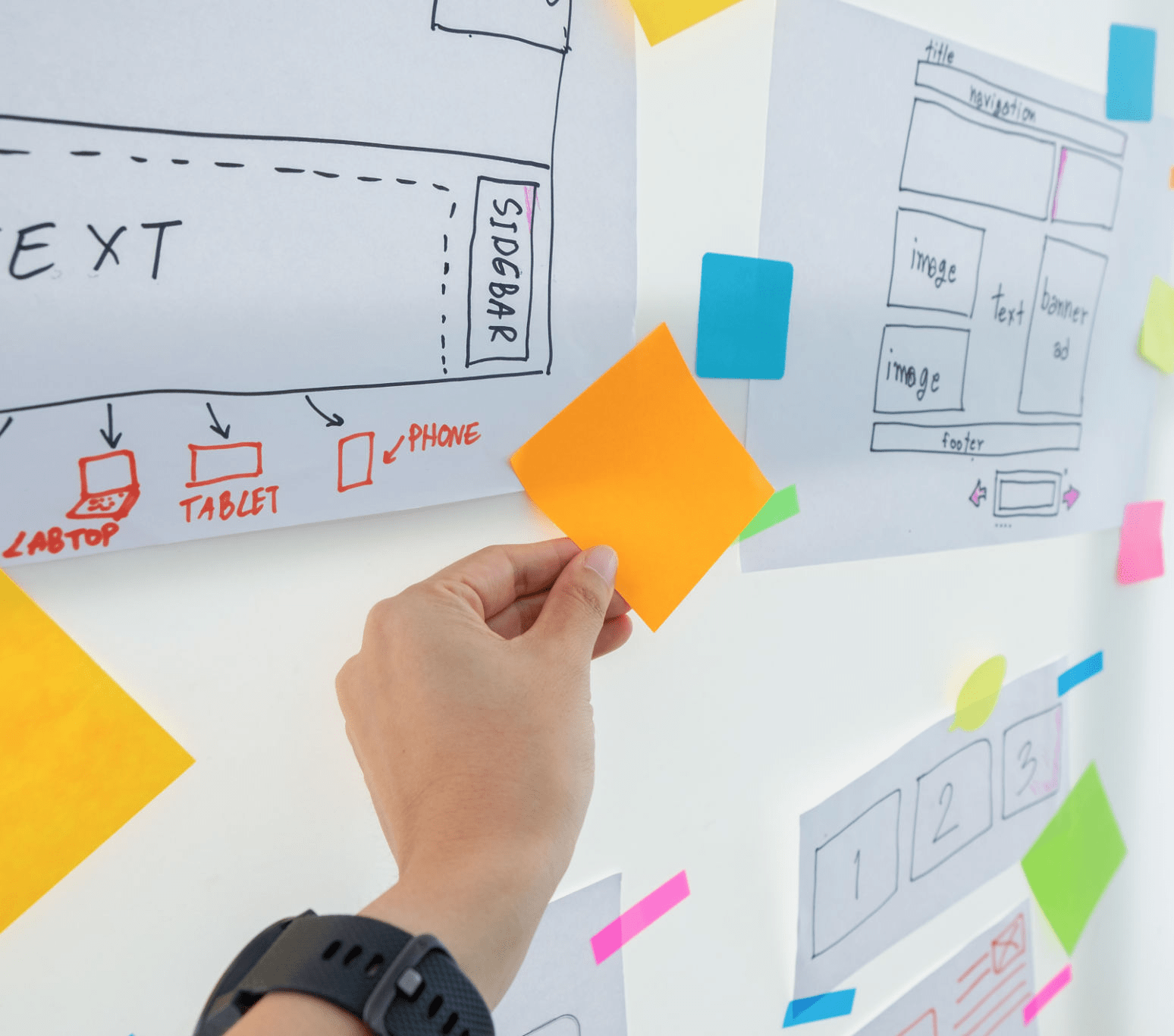 KNOW ABOUT US
We stand as the premier creative design agency.
Sefatun, a brand curated by seasoned professionals, encompasses a spectrum of IT-related services. Initially specializing in web design and development, we have expanded our offerings.
Innovative Business Strategist

Our unique business strategy is poised to propel you toward your goals, positioning you at the pinnacle of success worldwide.

Forward-Thinking Business Strategist

Our distinctive business strategy is designed to propel you towards your objectives, placing you at the zenith of global success.
More About Us
WHAT WE DO
Our Offered Services Include:
Swift WordPress bug fixes for a seamless site. Trust us for smooth performance!"
We're always committed to building sustainable and high-quality static websites for our clients.
Asking for feedback is an important feature of your app. Allowing customers to give their opinion.
A selection of our exceptional projects chosen with care
The primary objectives of our digital agency are to enhance every user's experience and generate tangible impact for our clients.
Website Maintenance Package

Advanced


$ 550.00
Up to 150 hours
(up to 7 hours per day)
Up to 6 websites
Unlimited Revision
Screen sharing & video call
(up to 3 hours per day)
24/7 Support

Standard


$ 350.00
Up to 100 hours
(up to 4 hours per day)
Up to 3 websites
Unlimited Revision
PRICING Plans
Choose Your Best Pricing Plan
Our digital agency has two goals: optimize every user's experience, and create real impact for our clients.
We are providing these two packages to easily manage our client's project.
Hire for a fixed time limit
Awesome job! Completed super fast and knew how to fix the problem.
Zines
Quick response, Very responsive to my questions and concerns. Good to work with, flexible, and helpful.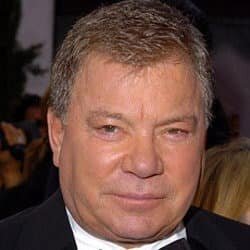 Aberto
Great Fiver profession to work with he helped out quickly and fix the issue. Knows WordPress and can get the job done.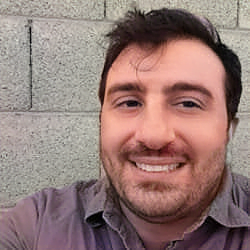 Azmon
Very satisfied! He even made a video for me to explain how to do it myself! Helps a lot. Thank you so much, Mr. Arif.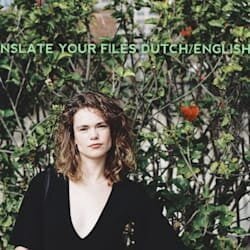 Daniqueva
Absolute Pleasure to work with this seller - extremely knowledgeable and capable! HIGHLY RECOMMENDED.

Gani
Great seller. Recommend 100% for his great work I hope we can deal again in future thanks dear.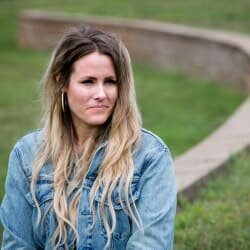 Meikle
Fixed an issue with my Woocommerce Login Form, as quickly and as professional as it can get. Thank you Arif.

Fernando
Unbelievably happy with my order. He went above and beyond and continued to make adjustments until I was completely satisfied. I will use him again and again in the future!!!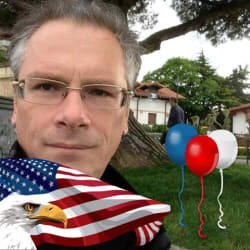 Robin
Great to work with! Very prompt communication and what he put together was very professional. Thanks
Ellen
Loved the work that was done. He proved amazing videos on how to do things post order. Will be working with him again.
Bryan
Our Blog
Explore Blog To Get Latest Articles
Our digital agency has two goals: optimize every user's experience, and create real impact for our clients.
Explore Blog
Introduction When it comes to running an online store, providing a seamless customer experience is key. One often overlooked aspect of this experience is the thank you page. After a customer completes their purchase, the thank you page is the final step in their journey. It's an opportunity to show
When it comes to hosting your WordPress website, there are several options available. Two popular choices are shared hosting and cloud hosting. In this article, we will explore the differences between these two types of hosting and discuss which one is best suited for different types of WordPress websites. Shared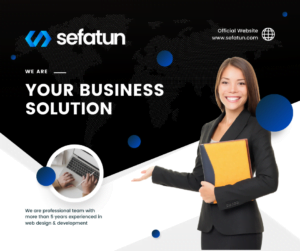 In today's digital age, having a website for your business is no longer an option but a necessity. With the increasing number of internet users worldwide, businesses that do not have an online presence risk losing out on potential customers and revenue. Here are some of the reasons why having